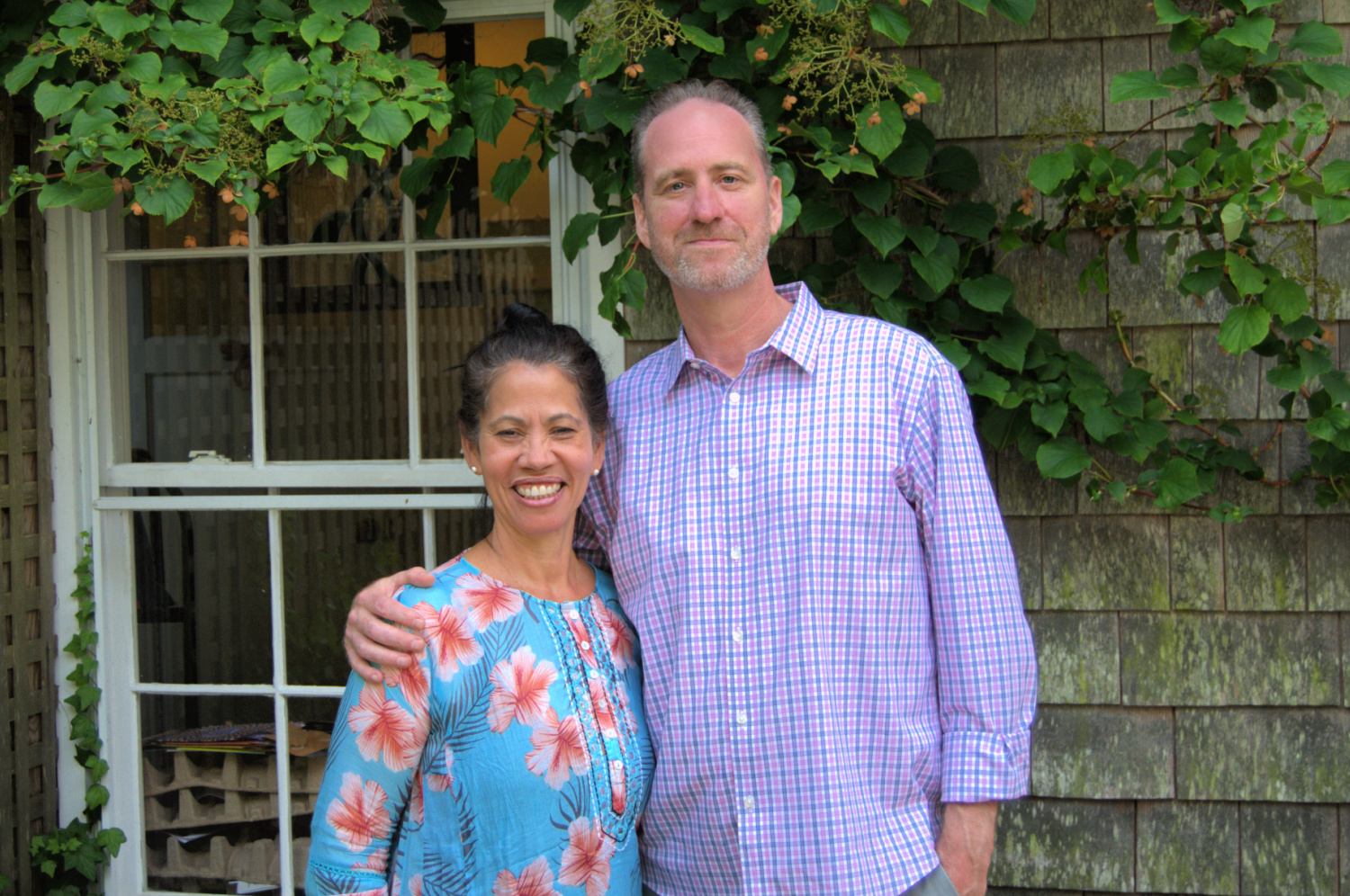 Meet the Team
Leading with integrity, honesty, and good faith.
Marianela (Nelly) Wilson
Owner & Co-Founder
A mother of three and grandmother of one, Nelly Wilson represents the true definition of a dedicated caregiver. Born and raised in Cotui, Dominican Republic, Nelly grew up surrounded by the warmth and affection of a large family that valued the importance of love, respect, unity, and devotion. Over the past 35 years, Nelly has served her community as a school teacher, psychologist, and caregiver – later pursuing a Master's degree in early childhood development and clinical psychology.
In 2000, Nelly and her husband opened a daycare in Inwood, Manhattan, and later returned to the Dominican Republic for 10 years. During that time, Nelly worked as an early childhood specialist and psychologist at Colegio Bilingüe New Horizons, a private bilingual school. Today, she continues to lead with her passion for child care by providing support to families in Chelsea, Manhattan. Above all, Nelly is committed to redefining the nanny industry by highlighting the impact caregivers can have on the physical, emotional, and cognitive development of children.
Ian Wilson
Owner & Co-Founder
A father of three and grandfather of one, Ian Wilson has over 15 years of combined experience in mental health and child care. After graduating from Fordham University, he worked as a service coordinator at Community Access Inc. and program coordinator at Memorial Sloan Kettering Medical Center in New York City. In these roles, Ian dedicated his time to advocating for underrepresented individuals with mental health concerns, facilitating rehabilitation, job training, housing programs, and medical treatment. 
Shortly after, Ian and Nelly opened a boutique daycare center in Inwood, Manhattan, while raising their three sons. Together, they provided a fully integrated program including health and nutrition, physical exercise, music, and art, as well as a range of academic programs to stimulate cognitive development in children ages one to four. For Ian, Chelsea Nanny is an avenue to introduce a higher standard of care within the nanny industry, while creating more opportunities for qualified caregivers.
Connecting loving families and nannies dedicated to enhancing the well-being of their children.